The Most Popular US Medical School Letters of Recommendation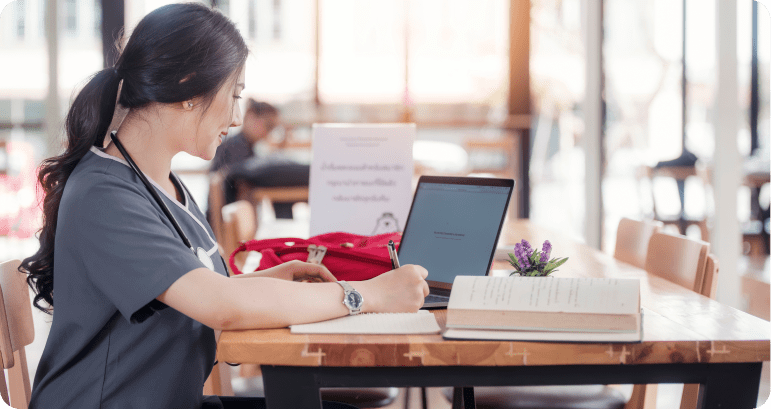 December 13, 2021
4413
11429
How to Submit Temple Medical School Letters of Recommendation?
A medical school letters of recommendation is a part of the AMCAS admission process that is prepared along with a personal statement. It focuses on a student's academic and professional accomplishments and is written by a medical school tutor, supervisor, doctor, etc.
A writer should know an applicant's talents and ambitions well. A letter of recommendation helps the admission committee find out who you are, what your competence level is, and your capability to become an expert doctor.
As usual, medical colleges require at least 3 and a maximum of 6 letters of recommendation – 2 letters from science professors and 1 letter from a non-science tutor or extracurricular mentor. Those students aspiring to high ratings provide additional letters of recommendation from clinical mentors and research supervisors.
Here a question occurs – how to submit letters of recommendation for medical school? All medical school applicants submit their LoRs via the AMCAS platform, or it's possible to send to the email of the chosen college if such an option is mentioned on the official website.
For instance, if you plan to enroll in Temple University Lewis Katz School of Medicine, you can send Temple medical school letters of recommendation to AMCAS via the AMCAS Letter Writer Application or Interfolio. You need to submit 2 recommendations: 1 from a science mentor and 1 from a non-science professor. Additionally, the university admission board advises preparing a welcome letter.
How Many USF Medical School Letters of Recommendation You Need
A vital thing you need to preserve in a recommendation doc for a medical school is its uniqueness focusing on your exceptional qualities and skills in medicine. Another point is to be highly attentive and check carefully how many letters of recommendation for medical school you're obliged to prepare to get an interview invitation.
If you're intended to apply to the USF Health Morsani College of Medicine, look through the requirements. Concerning the amount of USF medical school letters of recommendation, a student must submit 2 LoRs, which means at least 2 recommendations must be from science professors. But you can't ask a teaching assistant to write it because just a faculty tutor can do it. Additional LoRs are from non-science tutors, although it's possible to make up a pre-professional letter packet or committee evaluation, so there's no need to write an ordinary recommendation.
How important are letters of recommendation for medical school application process? Remember that this document demonstrates a student's skills, motivation, and self-development, strong determination in pursuing a medical degree. It backs up a personal statement and enhances the general rating.
What to Include in FAU Medical School Letters of Recommendation
Before writing FAU medical school letters of recommendation, examine what requirements are set for this document and explain to a writer clearly what is necessary to mention:
Speaking on your communicative qualities.
Proving your initiative, problem-solving traits.
Outlining your involvement in projects outside studying.
Skills and abilities showing you as a superb nursing student.
Commenting on your interests, both in science and humanities.
As with all letters of recommendation for medical school, it should be written consistently by preserving professional tone and language style. A chosen mentor should create high-quality content that refers to the present by adding several samples of a student's professional qualities and characteristics.
Feel free to use sample letters of recommendation for medical school to define what looks good and sounds well. It'll help the author imagine the doc layout and format and include fitting statements to benefit a student.
The Key Rules for FIU Medical School Letters of Recommendation
Each time when writing medical school letters of recommendation, a letter author should consider its shape to prepare a well-considered and reasonable document. Concerning the length letters of recommendation medical school should have, it should be around 1-3 pages. It's better to focus on its quality than volume and not overload it with unnecessary facts that have no connection to medical school admission.
To create worthy FIU medical school letters of recommendation, a writer should talk positively about a student's personal and professional skills, outline their merits with enthusiasm. The format is typical and consists of a salutation statement, an introduction explaining the purpose, and a writer's connection to a student. The next paragraph speaks on qualifications, contribution, personal qualities, etc. Then, an author adds a summary recommending you as a good fit for a medical school. The last section is a conclusion with contact information and a closing part.
Tips for George Washington Medical School Letters of Recommendation
If you want to surpass others, weigh well what type of George Washington medical school letters of recommendation you need to submit to depict your personality in the best light. When you visit the university website, you'll find that it requires a letter of recommendation from a school guidance counselor and at least one letter from an academic tutor.
So, think out carefully who you can trust to write your LoR. Choose those tutors/professors/employers who know your proficiency in medicine and can represent your talents to the medical school in the best light. Analyze stellar medical school letters of recommendation samples, especially those that got the high assessment, and ask a professor to make a similar LoR highlighting your authenticity.
Asking for Drexel Medical School Letters of Recommendation From Tutor
To succeed in submitting worthy Drexel medical school letters of recommendation, you need to select the proper people who will write a recommendation for you. This person should know well your advantages and strengths. But when to ask for letters of recommendation for medical school not to bother tutors with your admission docs preparation? Remember that professors and supervisors can be busy, so ask them in advance to compose a medical school recommendation to be sure that you'll receive it ahead of the admission campaign.
Like with other US universities, Wake Forest medical school letters of recommendation should be submitted on time together with a personal statement, transcripts, MCAT grades, letter of intent, and other docs. So, don't waste time and arrange your admission process to a dream medical school as early as possible not to miss the deadlines.
Get Help
You May Also Like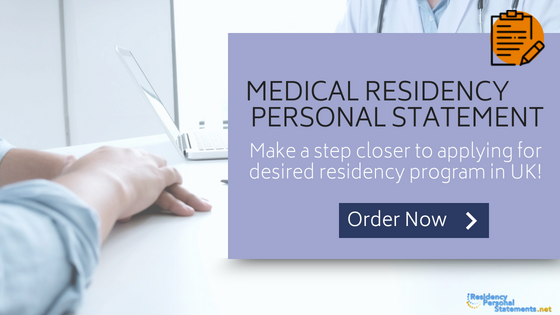 December 26, 2017
1859
4816
One of the essential steps to securing a medical residency includes writing an admission essay as smart applicants resort to the use of personal statement writing service UK help from professionals with hands-on experience to increase their chances. Whether...
Read More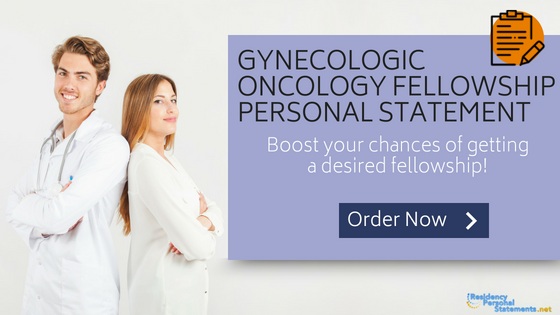 What do you need to submit when applying for gynecologic oncology fellowship? For applicants who are interested in pursuing a fellowship in this field, you will need to submit your completed application form, digital photograph, USMLE scores, all transcripts...
Read More