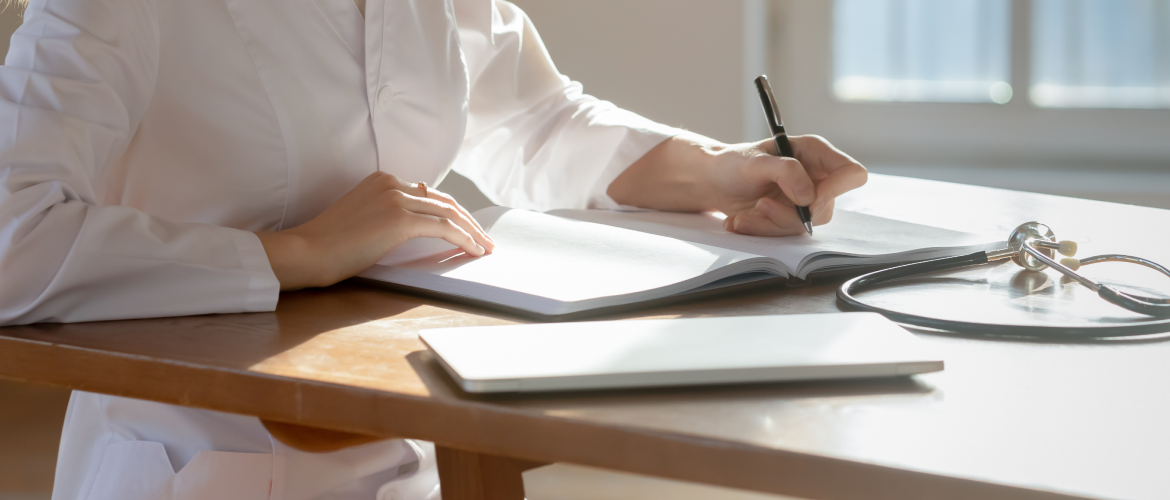 What Is a Personal Statement for College
In the broadest sense, a personal statement (PS)  is a self-analysis in which you can narrate yourself from a self-critical perspective. It's about your background, your accomplishments that you think are important, and your motives. This varies depending on what and where you are writing your text. Most PSs are part of your application for residency, school or college.  When asked what is a personal statement for college, it is undoubtedly a vital part of your overall application portfolio and is just as important as your grades and recommendations.
The personal statement is a chance to go beyond dry facts mentioned in your CV or resume, showcasing your personality – unique qualities, experiences & aspirations. However, it's also still formal writing, usually one to two pages, that allows the admissions committee better to understand the applicant beyond grades and test scores. And this is how you can briefly describe what is a personal statement for college application.
Personal applications have more or less the exact requirements and structure. However, they vary depending on what college you want to go to and what profession you want to pursue. That's why seeking help and advice on how to write a personal statement, you must know exactly where you're going to apply and what goals you want to achieve through a successful admission.
What Is a Personal Statement for Medical School?
A medical school PS is like a written snapshot that applicants create to show who they are. It's a chance to share their stories and experiences that have influenced their desire to pursue medicine. They can talk about things like volunteering, research, or memorable interactions with patients that have given them a deeper understanding of healthcare as a whole and the chosen field in particular. 
Overall, considering what is a personal statement for medical school, worth noting that this helps applicants stand out from the crowd and demonstrate their readiness to take on the challenges of becoming a medical specialist. But it has its own pitfalls because the competition is enormous, and you need to jump over your head to prove what makes you the #1 candidate.
What Is a Personal Statement for a Scholarship?
The scholarship statement differs from the standard educational one in that the applicant is not just asking for a chance to get a place in the desired program. They are asking to be honored with financial aid for this purpose.
Applicants often wonder what is a personal statement for a scholarship entails and how it can contribute to their chances of securing financial support. In the scholarship application, candidates must demonstrate their alignment with the values and goals of the scholarship. They should explain why they deserve the scholarship based on their academic success, leadership abilities, community involvement, or unique talents. 
They may also describe financial difficulties or challenges they have overcome and emphasize how the scholarship will eliminate their financial burden and allow them to realize their educational aspirations.
What Is a Personal Statement for Law School?
For current and future lawyers, the ability to speak and write persuasively is not just an advantage. It is a quality that determines a candidate's professional suitability. Therefore, the question: what is a personal statement for law school candidates should be considered as an opportunity to show their persuasiveness and the ability to fit the most important details in a brief PS format – up to 750 words. 
Of course, this document should speak about the advantages of choosing your candidacy. In it, applicants can express their interest in the study and practice of law. They can also talk about personal examples, challenges overcome, or influential moments that have shaped their pursuit of a legal career.
What Is a Personal Statement to Apply to a University
The university personal statement, law school, or scholarship admission has common elements but varies in emphasis. So what is a personal statement for university specifically?
The university admission focuses on academic interests, career goals & relevance to the chosen major. In contrast, the law school admission doc emphasizes the candidate's passion for law, legal experience & analytical skills. The scholarship personal application highlights the candidate's accomplishments, leadership skills & abilities to influence the community.
How Long Is a Personal Statement: Word Limits & Structure
The length of the personal statement depends on the institution or program to which you are applying. There may be specific word or character limits; in others, flexibility is allowed. So how long is a personal statement? Generally, the PS is between 500 and 750 words or one to two pages. However, to be sure, you should carefully review the submission guidelines.
Personal statements also should have a clear structure:
Introduction
Main paragraphs
Conclusion
Don't fall into the trap of being vague when looking for an answer to what is a personal statement structure. "Freestyle for originality and authenticity" doesn't mean you can ignore clarity and readability. Compose a compelling narrative demonstrating your unique qualities while adhering to any length, format & structure requirements the institution or program sets.
Which of the Following Is an Important Part of the Personal Statement
In this case, the theatrical phrase "there are no small roles, but there are small actors" fits very well. It is impossible to answer which of the following is an important part of the personal statement in one word. Your document should be perfect from beginning to end. Even the smallest detail can be knocked out of the overall picture and spoil the impression, affecting the result. When crafting a PS, focus on these three crucial components:
Personal Story: Share impactful experiences and challenges that have shaped your journey, highlighting your uniqueness.
Academic and Career Goals: Clearly articulate your aspirations, demonstrating how they align with the chosen field of study.
Relevant Experiences: Highlight academic, work, or extracurricular experiences showcasing your skills, passion, and suitability for the program.
By prioritizing these key elements, your doc will effectively engage the reader and convey your story, goals, and potential.
What Should a Personal Statement Include: Key Impact Components
Your document should be engaging from the start. It is worth thinking about how to capture interest separately. Personal, funny, or touching stories that helped you get where you are today work well. Next, you should add specifics and clearly describe your strengths. Here are the highlights of what should a personal statement include.
Self-Analysis: Describe your values and motivations. Argue for the beliefs that drive your academic and personal pursuits.
Unique perspectives: Share your perspectives gained through diverse experiences, cultural traditions, or community involvement.
Skills and Strengths: Emphasize key skills such as critical thinking, leadership, or problem-solving abilities which set you apart from others.
Academic Interests: Show your passion in your chosen field and demonstrate your knowledge or research.
Future Contribution: Articulate how you plan to use your education to impact society or your community positively.
What Makes a Good Personal Statement an Exceptional One
Crafting an exceptional personal statement can be a daunting task. It requires a thorough understanding of the things that catch admissions committees' attention and set you apart from the competition. What makes a good personal statement different and stand out? The answer is simple – a lot of work and experience. The only dilemma is whose labor it will be and whether you have enough experience to create such a document.
Why tackle this complex process alone and think about what is personal statement and how to make it perfect? Trust the experience of our writers, who guarantee success. They have in-depth knowledge of all the intricacies of creating an outstanding doc. With their help, you can confidently articulate your unique qualities, accomplishments & aspirations, and your statement will stand out.
 Invest in professional support and see your statement go from good to exceptional. Success awaits you.
You May Also Like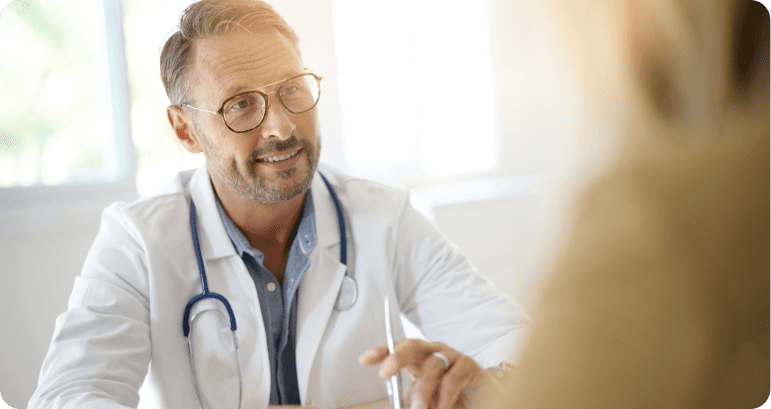 February 12, 2018
2012
5212
Why Is Your Essay for Essay for Short Term and Long Term Goals for a Medical Student so Important? When you apply to any medical school you will be asked to provide a personal statement or admissions essay, in fact, you may be asked to provide a whole range of them. Often these essays will […]
Read More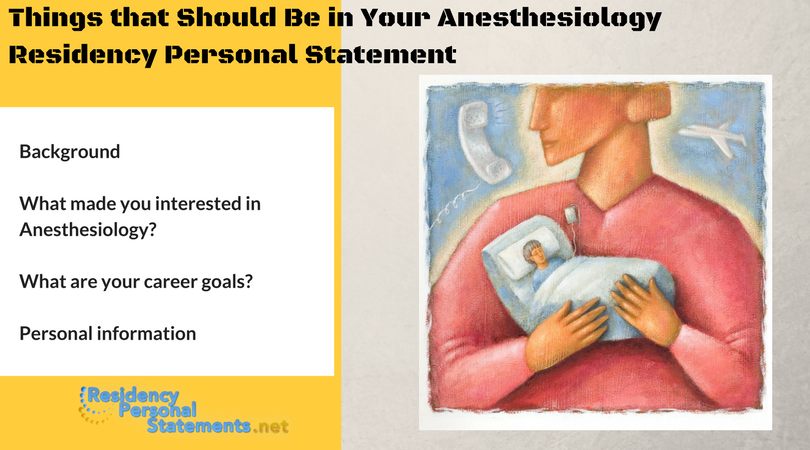 October 18, 2017
1585
4105
What Is Anesthesiology Before moving on, although for sure, you have an idea what is the profession all about as you are reading this article, nevertheless, giving you a definition of Anesthesiology is best to start with. Anesthesiology or for others they know or call as anesthetics or anesthesia is a medical specialty that is […]
Read More