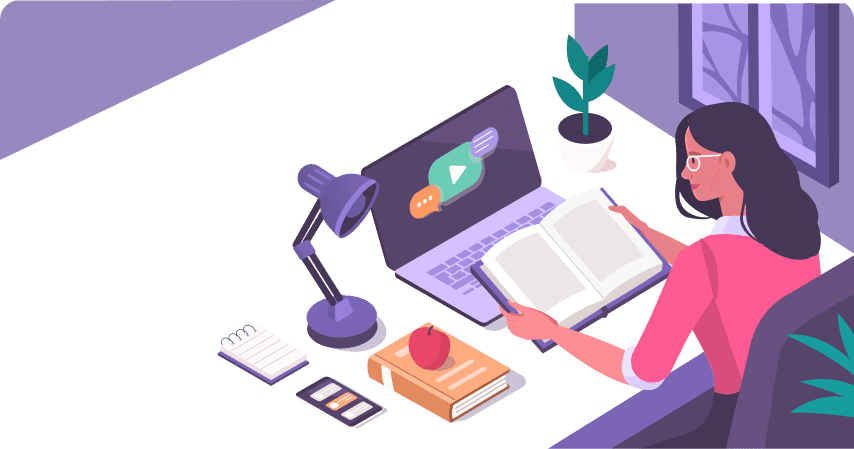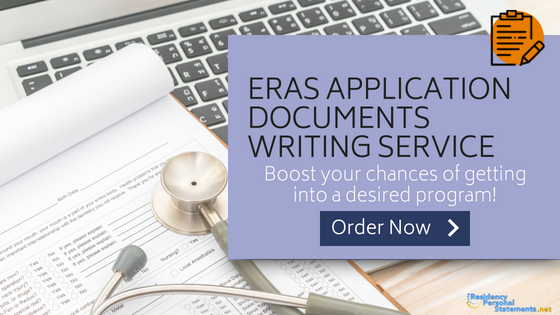 What Is Your ERAS Application Cost?
ERAS is the Electronic Residency Application Service run by the Association of American Medical Colleges (AAMC). It provides you with a portal through which you can apply for residencies in the US. It makes it far easier for you to apply and choose the program that you wish to apply for. Nonetheless, with the number of applications you can make being unlimited, it can be easy to overstretch yourself financially.
Our ERAS cost calculator will let you see how much money you will spend on your applications on top of your NRMP fees for the matching. Many applicants are tempted to apply for as many places as they can so as to improve their chances of getting a place. It, however, can be a costly approach to getting into a residency. With more than 43,000 applicants registered for the Match last year, only 28 000 got a residency.
Our specialized and reliable residency application services can provide you with support in different ways. We can assist you with CV for VSAS and SOAP essay writing through online advice and the free ERAS fee calculator. With our help, you will be able to make your application smoothly.
How Does Our ERAS Cost Calculator Work?
ERAS applications are all made online through the MyERAS portal. It allows you to upload all of your required documents and review all of the different programs that are available for you. You will be able to choose as many programs as you like, but the more you select, the higher the fees will be. The fees are based on the number of programs that you apply for within different specialties. Thus, if you are applying for different specialties, you will have to pay fees for each.
Program fees follow the following rates:
| Number of programs applied for | Fee |
| --- | --- |
| 1 – 10 | $99 |
| 11 – 20 | $13 Each |
| 21 – 30 | $17 Each |
| 31+ | $26 Each |
Example 1.  25 Internal Medicine Programs [ $99 + (10 x $13)+ (5 x $17)] = $314.00
Example 2. 17 Obstetrics and Gynecology Programs [$99 + (7 x $13)] = $190.00
Example 3.  5 General Surgery programs [$99.00] + 7 AOA-accredited General Surgery programs [$99.00] = $198.00
Our calculator covers all of the different specialties for which you may apply. Just indicate how many programs you are applying for in each area, and our ERAS application fee calculator will let you know your total. Also, remember that AOA-accredited programs will be counted as separate specialties, even if in the same field. This way, it's another limitation vital to consider in addition to crucial ERAS personal statement word count.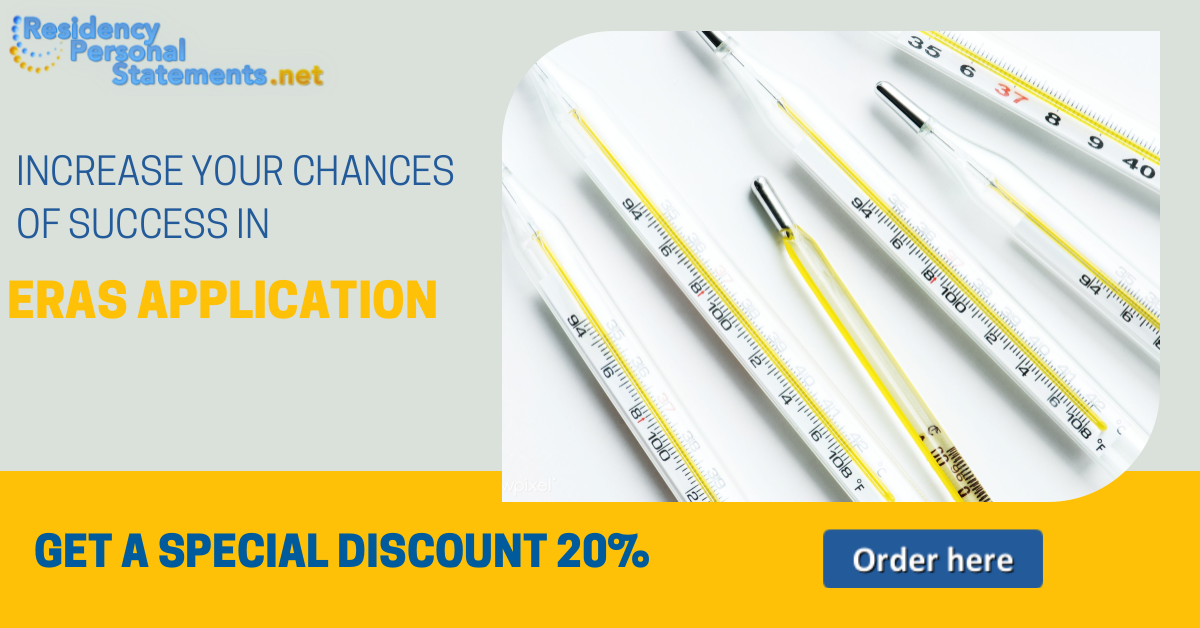 Additional Costs You Need to Consider
Of course, there are many other costs that you need to consider when making your applications. In addition to fees based on the number of applications you will make, you also need to cover the following:
COMLEX transcript fee $80
USMLE transcript fee $80
Moreover, you have to think about other costs, such as the NRMP Match fee, which is about $80 if there are no late fees. It covers ranking 20 programs, but you will pay $30 per additional program ranked beyond this. Another area that can be highly significant and not covered by our ERAS cost estimator is your interviews. If you are invited to an interview, you will pay as well. According to one study on residency interview costs, on average, you should budget approximately $4000 for about 20 interviews.
If costs are an essential factor for you, you will need to think about how many programs you will apply for. While applying for more will boost your chances of success, it will also cost a lot. These are overall application figures from the AAMC with the ERAS and the Match figures combined:
| | |
| --- | --- |
| Applying for 10 and ranking 10 | Around $260 |
| Applying for 40 and ranking 20 | Approx $820 |
| Applying for 80 and ranking 25 | Over $2000 |
The figures listed above are estimates depending on the specialties that you are applying for and other factors and do not include any expenses for interviews.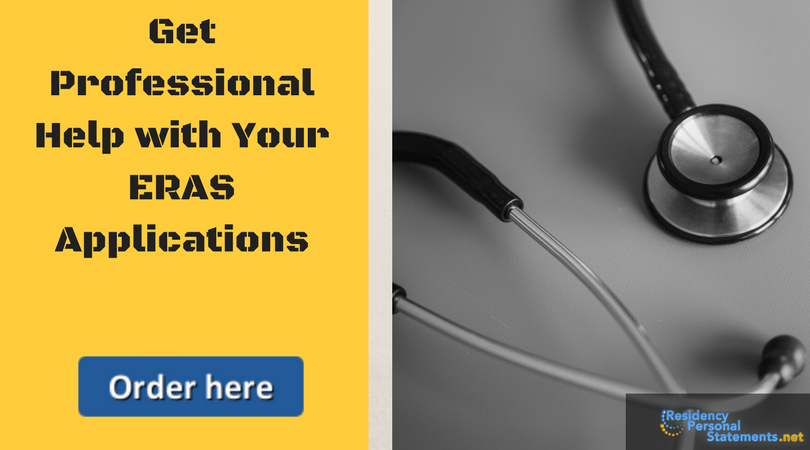 We Can Help You with Your ERAS Applications
We offer a full range of professional services to help you with all aspects of your ERAS applications with the free calculator to work out your residency application fee and online writing advice to assist you with your application documents. We can help you with writing letters of recommendation, SOAP essays, and personal statements for applying for the AAMC Fee Assistance Program if you are having issues with affording your application.
With our support, you can be sure that your applications will go smoothly and you will be more likely to succeed. Thanks to us, you can minimize the total cost of your applications while increasing the likelihood of being interviewed.


Use our free ERAS cost calculator today to see how much your application is going to cost and benefit from our professional and reliable support to minimize the fees!
You May Also Like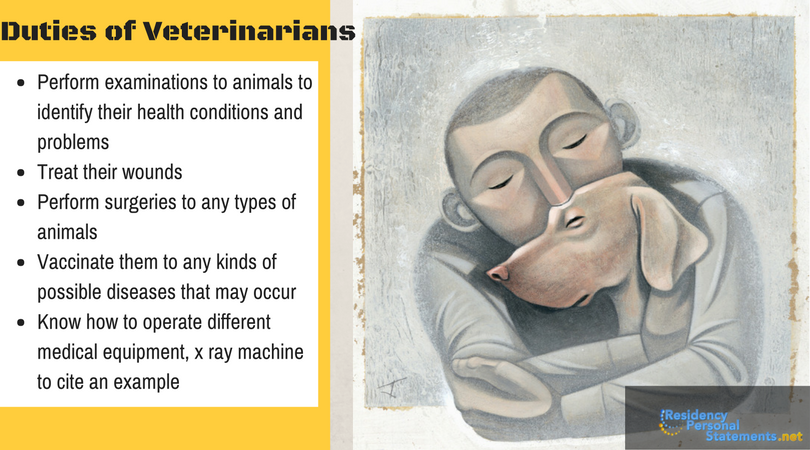 August 07, 2017
1542
3995
Veterinary programs require a lot of strengths as well as anesthesiology residency programs. First things first, it is necessary that you know what would you expect after finishing veterinary residency, or best to say once you are a professional veterinarian. It is not all about loving animals, but the responsibility is a lot more to that. […]
Read More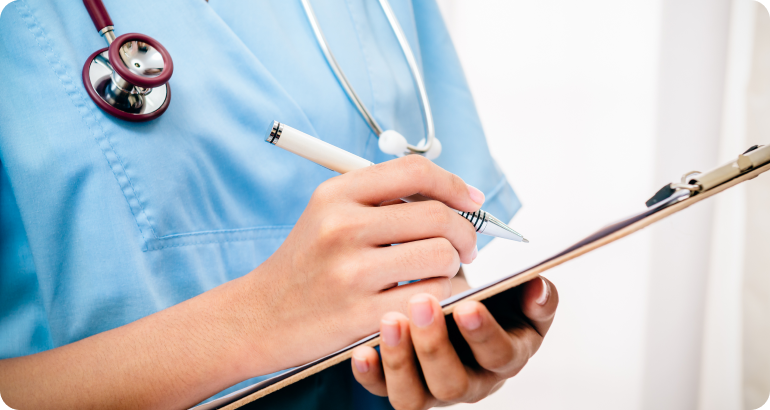 Tips on How to Write a Personal Statement for Medical Fellowship A fellowship program is an opportunity to conduct an incredible project in the specialization, or it can be a chance to receive a beneficial job offer after completing studies. To apply to this course, you need to write an eye-grabbing fellowship application personal statement to […]
Read More