Would You Need Observership Application Assistance?
Many International Medical Graduates (IMGs) struggle when applying for a residency as they simply have no experience as to how US medical facilities operate. One way to gain this experience is through attending an observership program. Getting in, however, may require observership application help. This experience provides residency personal statements writers with additional information that may sway decisions in their favor. It can also help you to gain letters of recommendation from US-based physicians.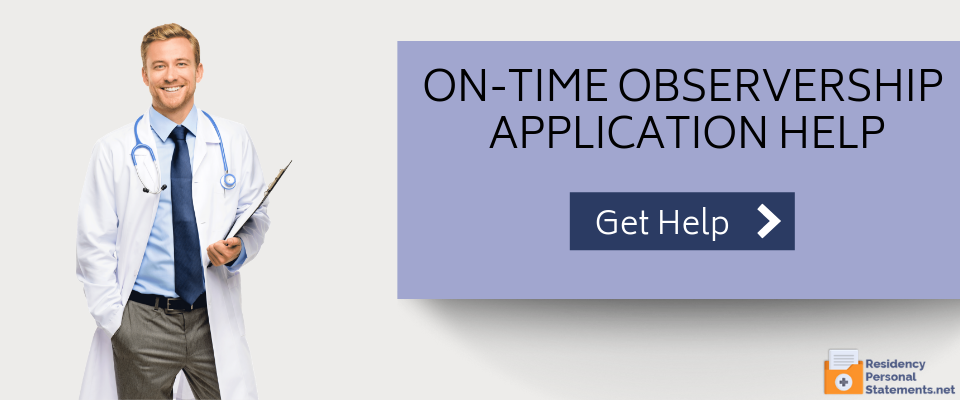 The majority of the 12 thousand IMG applicants applying for a residency will have completed an observership, including those that are US citizens that gained their education overseas. Getting onto a good observership, however, is not always an easy task. The better ones as with residencies themselves are oversubscribed so you will have to ensure that your application will make you stand out.
Our professional observership application assistance has been helping students with finding positions at AAMC approved schools and hospitals. They fully understand the process of applying to American Medical Association observership programs and how to ensure that you will get the perfect place to aid your fellowship ERAS application.

What Is Required for Your Observership Application?
Many of the observership programs can be found through the American Medical Association (AMA). They have an application portal MedicalObs through which you will be able to apply for many of the programs that are available. There are however many others that you can apply to directly. Whichever route you choose however you must ensure that you provide the information that is requested to a high standard. Many programs are heavily oversubscribed and most only accept a handful of applicants at a time.
The following are a few of the admission documents that you may be asked for within your application:
USMLE (United States Medical Licensing Examination) scores: these are not always required when making your application. However, having already taken your exams and scored highly can aid you in gaining a place. Our services can provide you with past papers and coaching to help you achieve the best results.
CV: the committee will want to see that your background and experience qualify you to benefit from their program. Our cv writing service observership will help you to ensure that your application will show that you have the past experience that they are looking for.
Personal Statement: often you will be asked for a personal statement to show your motivation for applying. By using our personal statement writing service observership you can be assured of providing a statement that is going to help you stand out.
Letters of Recommendation: some will ask you for a letter of recommendation which can make a big difference to your chances of success if written well. Our letter of recommendation writing service observership will be able to support you with creating letters that will be highly effective.
ECFMG (Educational Commision for Foreign Medical graduates) report: this will be required for all IMG applicants. Even if they are US citizens that have gained their degree overseas.
A Timetable for Applying to Observership Positions
Observerships are not like residency positions that are matched once a year. Most are available all year round on a rolling basis. Most programs last for between 4 to 12 weeks and will provide you with an opportunity to observe just how things are done in US medical facilities as well as to network with others and hopefully get someone that will be able to provide you with a US-based letter of recommendation for your later fellowship application.
While there is no fixed date for applications, it is recommended that you apply at least 2 months before you intend to start the observership. Most will advise you not to go for anything longer than 12 weeks as it is unlikely to add any additional value to your fellowship application. However, there is nothing to stop you from applying to more than one observership to gain additional experience and contacts which may help your later applications further.

How Can Our Observership Application Help Support You?
We know just how difficult it can be to get accepted into any medical program that is going to add value to your future career. This is why our professional services can help with anything from observership through to our residency personal statement service with experienced writers. All of our help is delivered one on one through highly qualified staff. You will work with an expert that holds a postgraduate degree relevant to your specific application as well as having a full understanding of how your application must be made if it is to be effective. We are confident that will our support you will be able to make a submission that you can be proud of.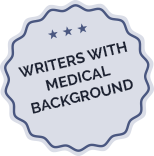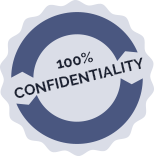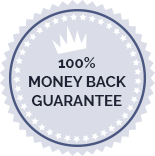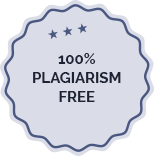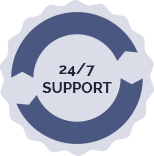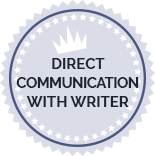 Contact our observership application help today to gain the support that you need to get the place that you need for your future career.