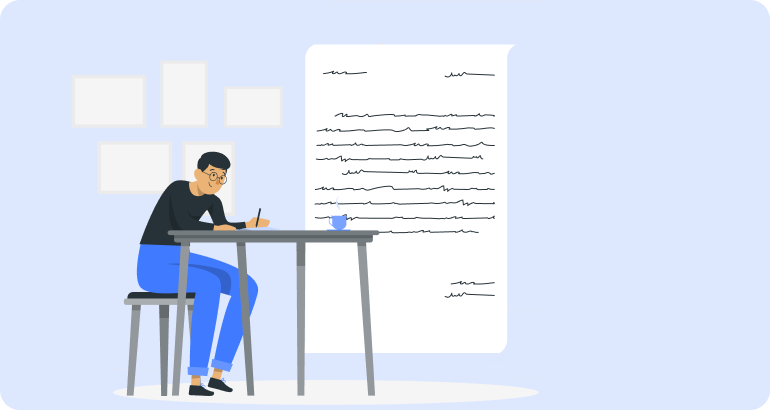 December 08, 2021
4405
11410
Tips on Asking Letter of Recommendation for ERAS From Right People
While aiming for a prestigious medical residency, gathering strong recommendation letters increases enrollment chances. Supervising physicians, therapists, doctors, and specialists can vouch for your knowledge and skills during clinical hours. Such practice allows developing friendly relationships with professors who can improve your ERAS profile. Graduates and medical school students often struggle to choose proper authors.
For the ERAS letter of recommendation, consider authors who have seen your performance. Writers must convincingly present candidates' strong sides in a clinical setting. While applying to a position in a certain medical field, get at least one letter of recommendation for ERAS from a therapist of that specialty. Such docs possess more value to the admission committee. Perfectly, applicants should gather two specialized ERAS recommendation letters.
Many students aim to ask famous doctors as recommenders, hoping to benefit from their fame. However, without seeing your performance, even the most reputable specialist cannot prepare the nice letter of recommendation ERAS requires. Thus, consider your direct supervising doctors. Afraid of asking physicists directly? Send ERAS letter of recommendation request form and write a personal email. Always write politely.
Upon receiving a positive reply on preparing letters of recommendation for residency application, make sure to send the whole package of useful info materials:
CV with all relevant experience, including volunteering.
Recommendation letter request from ERAS platform.
Short biography, mentioning career goals and ambitions.
Copies of USMLE 1 and 2 step results or GPA test results.
Finished personal statement for a selected medical school.
ERAS Letter of Recommendation Title & Document Uploading Process
When new students hear ERAS for the first time, some think about Erasmus. However, this abbreviation stands for Electronic Residency Application Service. Such a platform allows easy submit documents without struggles. Each student creates an account, filling a personal page with various medical docs and information. Not tech-savvy users may face some issues, which require additional explanation.
You must know how to upload letter of recommendation to ERAS, as you will often have such a need. First, students must create requests on the MyERAS page. Service automatically generates it according to indicated information. Students must enter the ERAS letter of recommendation author title and name. As it describes the writer's position, enter it 100% correctly.
Editing the ERAS letter of recommendation title by authors can only be made by uploading new text versions. On the Letter of Recommendation Portal, writers can upload documents to ERAS. Finally, students can distribute application docs further. If preferred authors are new to writing any ERAS letter of recommendation, explain everything.
Begin with describing what kind of information they should provide. Give scope on ERAS letter of recommendation format to avoid preparing too long texts. Every residency program may have smaller changes in requirements towards documents. Make sure you know them and provide them to the authors. Check the ERAS letter of recommendation FAQ for more info, which you can easily find on various websites.
ERAS Letter of Recommendation Sample Uniqueness & Other Document Types
Students often wonder about needed ERAS letter of recommendation number for residency programs. Each one may request a different quantity. The bare minimum for most courses is two. Professors always advise sending three recommendation letters. They can properly describe different sides of your candidature. Sometimes sending four docs can increase enrollment chances. However, quality matters.
If you have several excellent docs, there is no need to send an additional ERAS letter of recommendation of low quality. It may even have a negative influence on the entire picture. Meantime, users can upload almost a limitless number of docs. For each fellowship program, students send subject-matching LoRs without struggles. However, not every ERAS doc counts as a recommendation letter.
Applicants commonly upload Medical School Performance Evaluation documents to ERAS, considering their LoR. Meanwhile, MSPE or Dean's letter commonly goes along with recommendations. Thus, you cannot count it. Another popular ERAS doc is the department letter. Certain internship programs require it. The department chair writes such very standardized documents. Still, as it counts as an ERAS letter of recommendation, students greatly simplify the preparation of applications for the residency program.
Internet doc examples provide various benefits to authors. Such texts are full of interesting ideas and writing approaches, which recommenders can use. However, reading an ERAS letter of recommendation sample often repeats existing sentences. Even borrowing simple but good phrases can lead to plagiarism. Thus, watch out for using the ERAS letter of recommendation sample while writing docs for someone.
ERAS Letter of Recommendation Deadline Importance & Avoiding Delays
The process of gathering recommendations can take quite a lot of time. However, you must never forget about deadlines. Sending documents at the last minute will not make a good presentation of you as a candidate. Thus, consider developing a schedule, including preparing the ERAS personal statement. It helps to track the progress of every author and know when you will have all docs ready.
While asking for an LoR, always consider how fast professors reply to your emails. Very busy tutors simply do not agree to prepare an ERAS letter of recommendation if they cannot. If you have noticed some doctors are often late, consider sending them polite reminders of document deadlines. Thus, you will not miss application submission terms.
If the residency program requires only three LoRs, consider finding up to five suitable writers. In such a way, missing one ERAS letter of recommendation deadline will not make a big deal. Do not worry if everything is completely fine. Unused documents can be used for other residency program applications. 
The golden rule of successful document admission is preparing everything according to deadlines. Do not postpone asking professors for an LoR. They are very busy, and the sooner they know, the more chances you have for success. Always choose the persons whom you like the most. Then, you will enjoy the ERAS letter of recommendation even more.
You May Also Like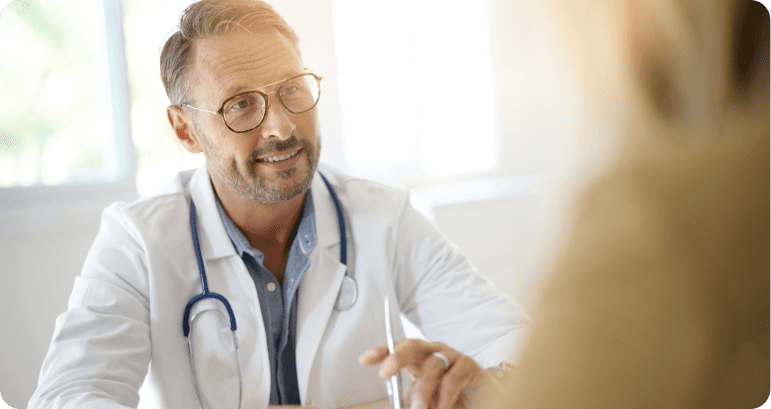 February 12, 2018
2012
5212
Why Is Your Essay for Essay for Short Term and Long Term Goals for a Medical Student so Important? When you apply to any medical school you will be asked to provide a personal statement or admissions essay, in fact, you may be asked to provide a whole range of them. Often these essays will […]
Read More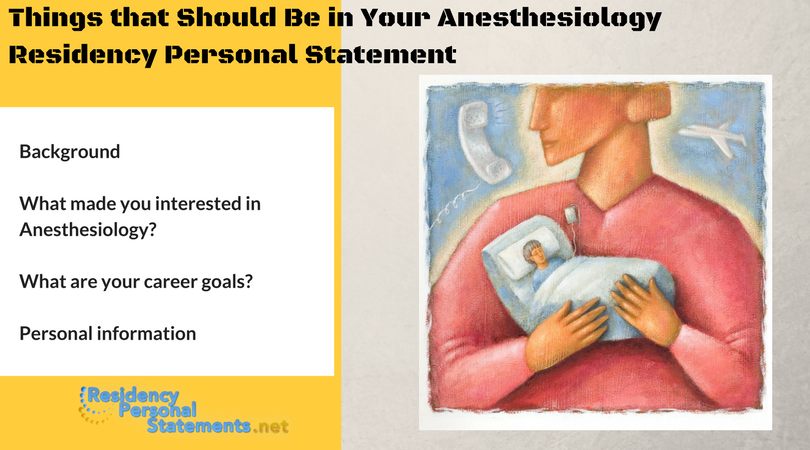 October 18, 2017
1585
4105
What Is Anesthesiology Before moving on, although for sure, you have an idea what is the profession all about as you are reading this article, nevertheless, giving you a definition of Anesthesiology is best to start with. Anesthesiology or for others they know or call as anesthetics or anesthesia is a medical specialty that is […]
Read More