Preparing Your CV for VSAS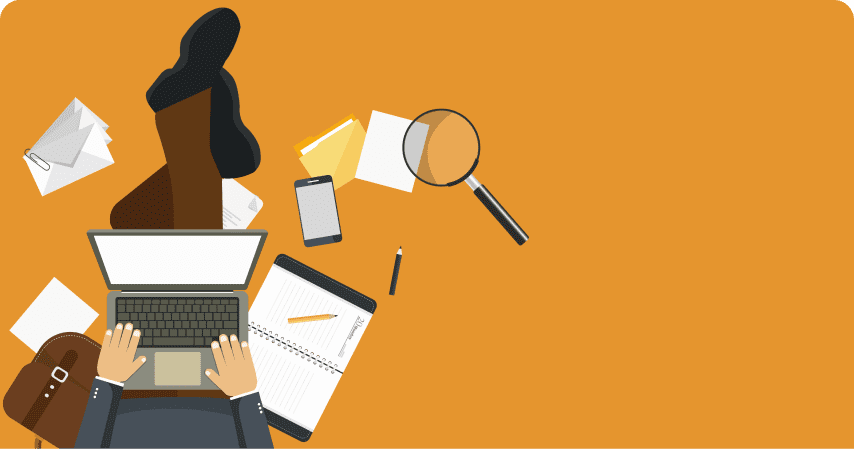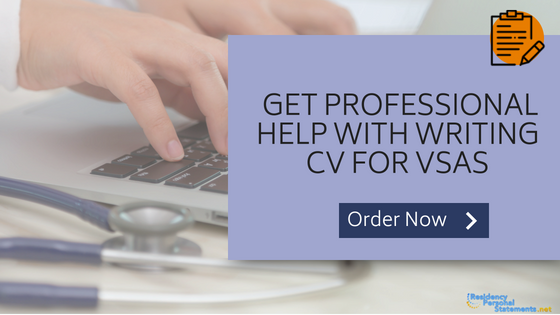 The Importance of Your VSAS CV
Taking electives in your 4th year at medical school can help you to understand better where you want to apply for your residency as well as give you an opportunity to get selected for the residency you have chosen. With more than 43 thousand graduates registered through the NRMP Match and only 28 thousand of those who manage to get selected for a place according to their medical school admission statistics, you will want to have every possible advantage when applying. Doing the right clinical electives can boost your chances.
Your CV for VSAS (Visiting Student Application Service) is a major part of your application and needs to be written to grab the full attention of the committee reviewing applications. By showing that you fully meet their expectations through a well-written VSAS CV, you will increase the likelihood of being chosen for the elective that you have opted for.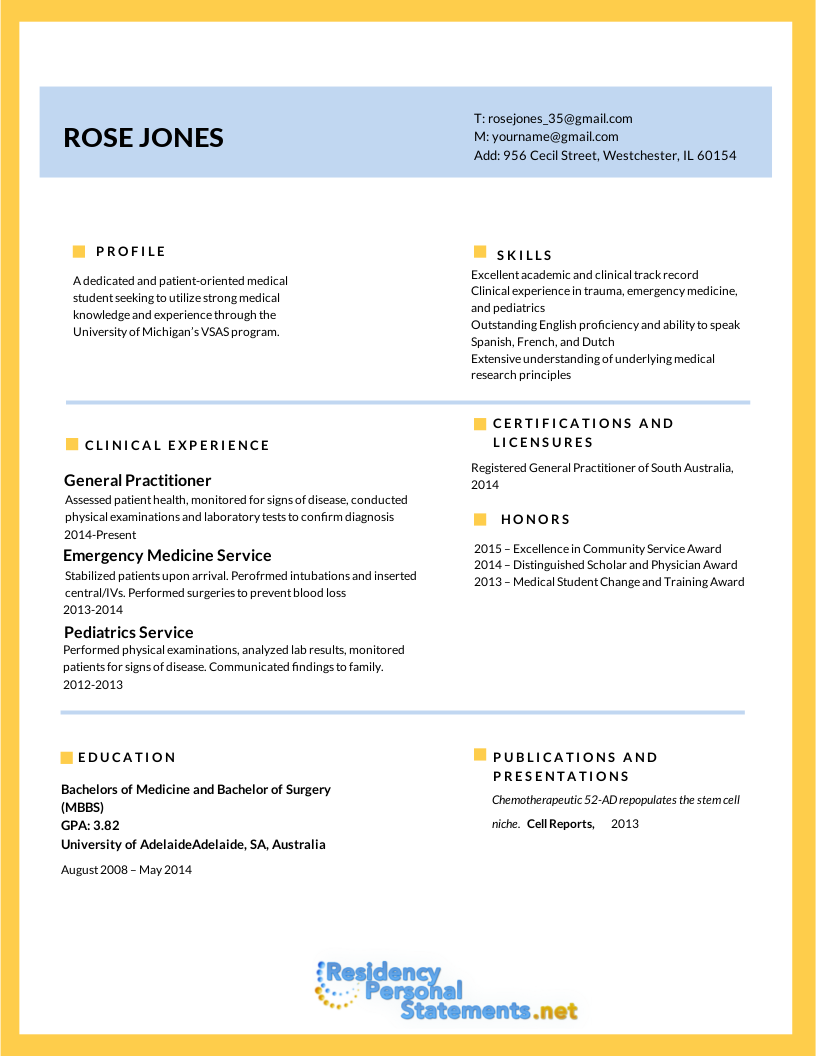 Our residency application help is about giving you full support for your AAMC application through VSAS to make you stand out. Our services provide everything, beginning with writing advice and ERAS cost calculator and ending with a medical curriculum vitae and residency personal statement sample writing support. With our help, you can ensure that you get on track for the medical career that you want.
How to Apply through VSAS
VSAS is similar to ERAS (the Electronic Residency Application Service). It provides you with a single location through which you can upload all of your application information and then apply for the electives. It can save a huge amount of time and money when making your applications.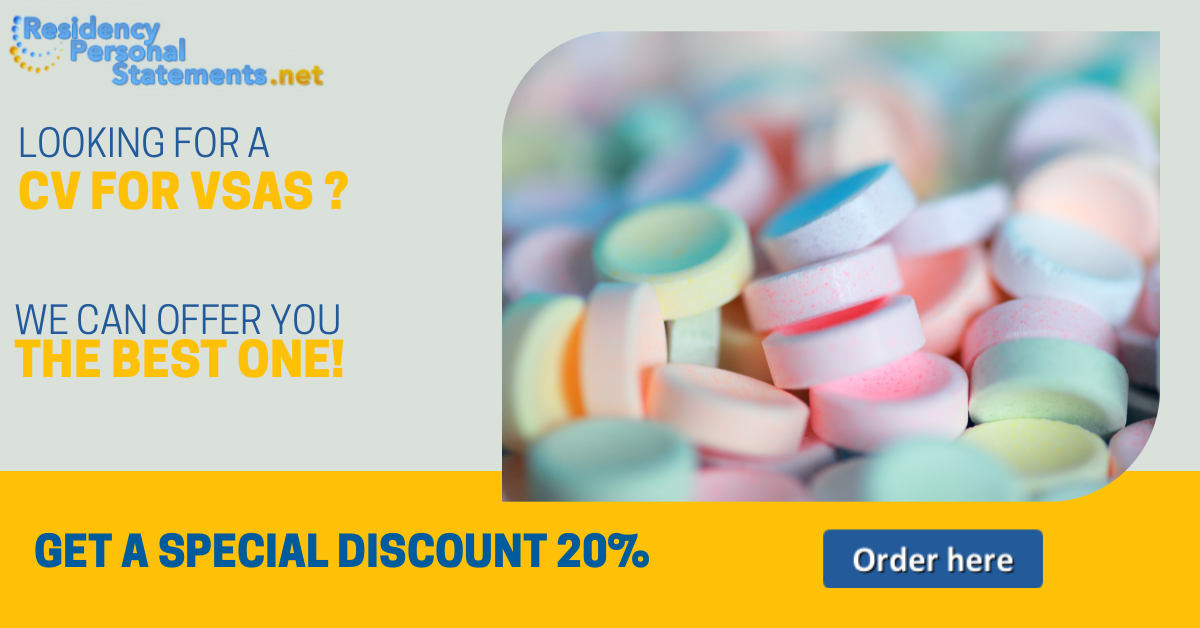 The VSAS website gives you all the access that you need in order to make your applications. Once registered, you need to upload all the documents that the electives you are applying for will require. There is some difference between programs, so you will have to review each program separately to ensure that you provide all of the documentation that they will need. Failing to send the information that they expect will almost certainly cause your application to be rejected.
The following are the typical documents that the elective committee will need to see:
Transcripts and student data
Immunization records
Photographs
Core clerkship completion dates
VSAS personal statements
CV for VSAS
VSAS letter of recommendation

Get Help with Your CV for VSAS
Whether you are writing a residency resume or VSAS letter of intent, our services can support you. We offer VSAS help by the staff that is highly experienced in all aspects of the AAMC VSAS application process. They know everything exactly, including the deadlines, fees, and how your CV and other documents should be written so as to get you noticed.
Our experts are carefully selected to ensure that you will work with a specialist in your chosen field that has a full understanding of how your application needs to be made. They will work with you directly so that they can get all the info that will be expected of your CV and other documents. The more your resume satisfies the review board, the bigger is the chance of getting selected for a place.
We never deliver generic or copied application documents. We carefully personalize all parts of your application so that it can reflect you as well as possible. You will also be provided with the opportunity to review your document and request as many changes as you need. We want you to be able to submit your application, knowing that it fully conveys who you are.
Your documentation is also carefully reviewed to make sure that it is perfect in every way. Our free plagiarism testing and proofreading are about the absence of any errors and originality. With a full money-back satisfaction guarantee and on-time delivery, there is no reason for not giving our professional and reliable services a try.
Get in touch with our services today to boost your chances of getting selected for the chosen electives with our highly effective help with writing your CV for VSAS.
Get Help
You May Also Like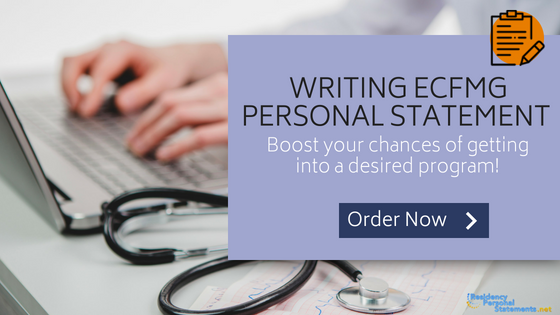 As a foreign student who is seeking a residency program in the United States, it is your responsibility to show your qualifications to the program in order to obtain an ECFMG certification because this is the only way for you to get a token for signing up...
Read More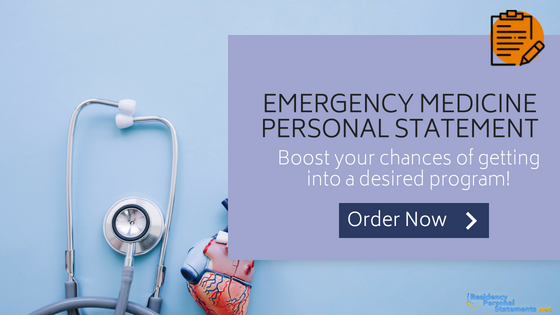 October 04, 2017
1572
4072
What Is Emergency Medicine? Emergency medicine, for others they may know or call it an accident and emergency medicine, is generally involves care for unscheduled or undifferentiated patients with injuries, illnesses that require immediate medical attention....
Read More