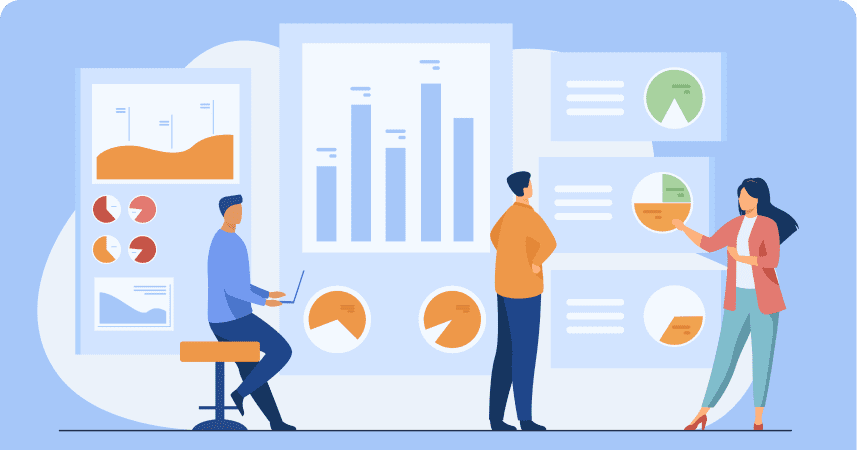 February 12, 2018
2020
5232
How Important Is Your Personal Statement for Transitional Residency Programs?
Many residencies will require you to take a transitional year program before you begin your specialized training. While in some instances this is part of the program you are applying for, in others, you will require a separate application. The need to complete a transitional year makes programs highly sought-after, and thus, the competition gets tougher.
Your transitional year personal statement will often be the most significant part of your application. You almost certainly have excellent qualifications, but they will be similar in many ways to the qualifications of those you will compete with for a place. A personal statement transitional year residency is, therefore, often your only way of showing why they should select you rather than anyone else. How to write brilliant medical residency personal statements? Writing an effective residency application personal statement is never an easy task, no matter where you are applying. It must be done with great care in a way that is going to get you noticed. Our services have helped students with their applications for years, and we can provide you with professional advice and support to make your personal statement for a transitional year a success.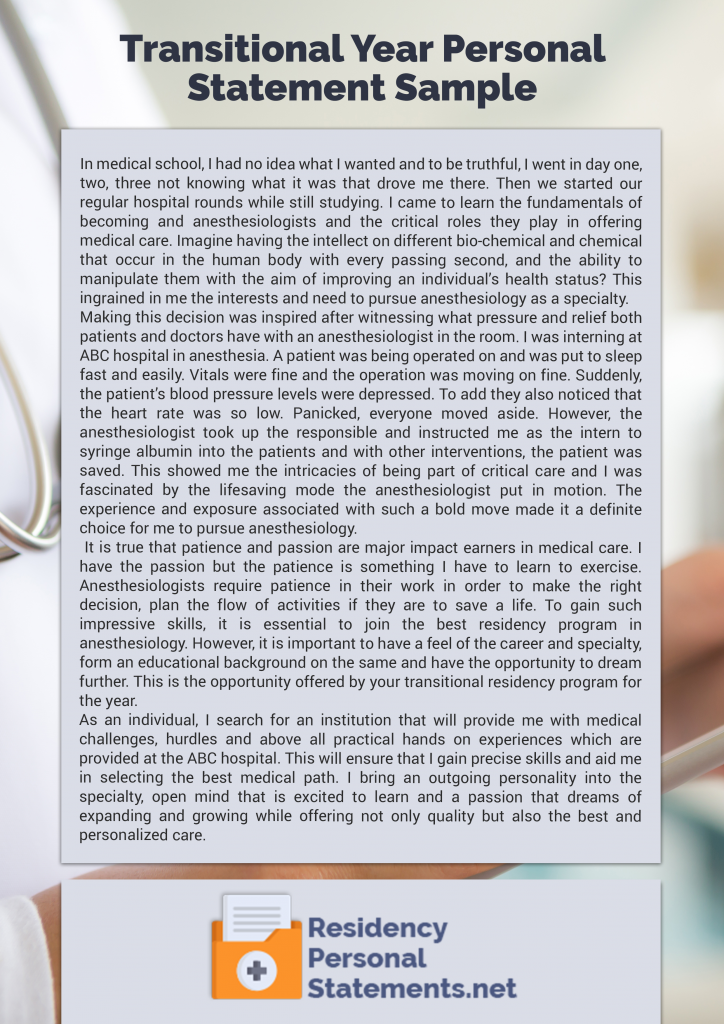 What Is the Difference between Transitional, Preliminary, and Categorical Residencies?
Many international medicine programs will require you to perform a residency internship so that you can learn the ropes in several different areas before you get focused firmly on your specialty. For some programs, this will mean applying for a separate program for that internship. Different types of programs for the residency that you can apply for are:
These residency programs include a yearlong internship to gain the required skills and experience. You will apply for one residency and stay there throughout your training. Applying for a categorical year match is often the preferred route for many applicants, but not every program offers this for every specialty.
These offer a full year of training across many rotations so that you can acquire the required skills for your final specialism. These programs are also useful for those students who are still unsure of what they wish to pursue or who have failed to get directly into the specialist residency.
These are similar to transitional residencies but will further split the training into either surgery or internal medicine preliminary years.
What Programs Require a Transitional Year?
Not every specialty requires a transitional year, so it is imperative that you know which will if you are not applying directly for a categorical residency. The following will usually require you to complete either a preliminary or transitional year as an intern prior to your specialism:
Anesthesiology
Radiation oncology
Dermatology
Radiology
Diagnostic radiology
Physical medicine & rehabilitation
Ophthalmology
During your transitional year, you will typically have to cover all of the following:
4 months of inpatient medicine
1 month in an intensive care unit
1 month of emergency medicine
1 month of outpatient medicine
4-5 months of electives
Where Can You Apply for Your Transitional Year?
If you are applying for a transitional year, you will need to find the right one for you. The following are a selection of programs that you may consider: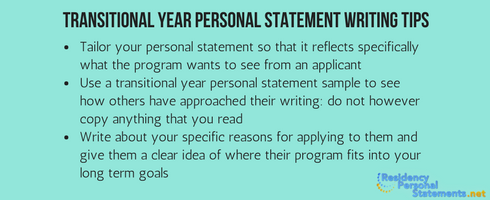 How to Write Your Transitional Year Personal Statement Effectively
Crafting an effective statement that will get you noticed is a challenging task. The following tips, however, will support you in ensuring that you get yours written in a way that will give you the highest chance of success. Here are tips for a residency interview.
Always:
Tailor your personal statement so that it can reflect specifically what the program wants to read in it.
Use a transitional year personal statement sample to see how others have approached their writing: do not, however, copy anything that you have read.
Write about your reasons for applying to them and give them a clear idea of where their program fits into your long-term goals.
Do your homework and mention specific things about their program to show that your interest is serious.
Write about yourself!
Never:
Write about experiences that are irrelevant or too far in the past.
Use clichés within your writing: always try to be original.
Complain or talk negatively.
Incorporate language that will be difficult to understand.
Lie or plagiarize within your statement.
Fail to proofread your statement.

We Can Help You with Your Application for Transitional Residency Programs
Whether you are writing a future long-term plan essay for the medical school or a transitional residency personal statement, our services can help you. We provide expert support through fully qualified staff that know precisely what the admissions committee will be looking for. All of our writing support will always result in a piece of writing perfectly tailored to your needs.
We always provide our help on time, and every document is delivered with a free plagiarism report. With a full satisfaction or money-back guarantee, there is no reason not to use our service.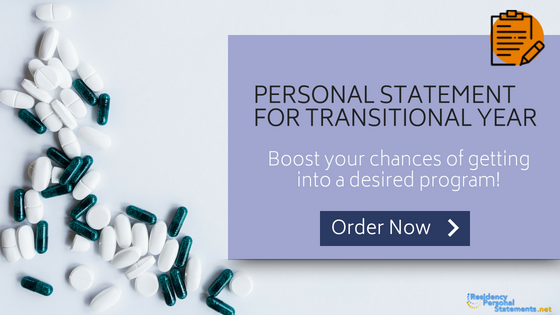 Contact our highly skilled writers here today to ensure that your transitional year personal statement will get you noticed.
You May Also Like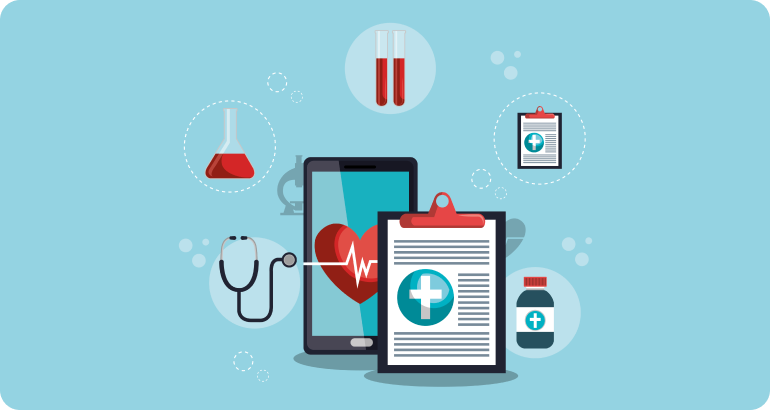 Cardiology Personal Statement – Another Crucial Step Toward Your Goal A cardiology fellowship program is nothing but a chance for passionate applicants to move to the next level and become better specialists. However, a cardiology personal statement is a major obstacle between candidates and their place in a desired institution. It's an essential document, showcasing […]
Read More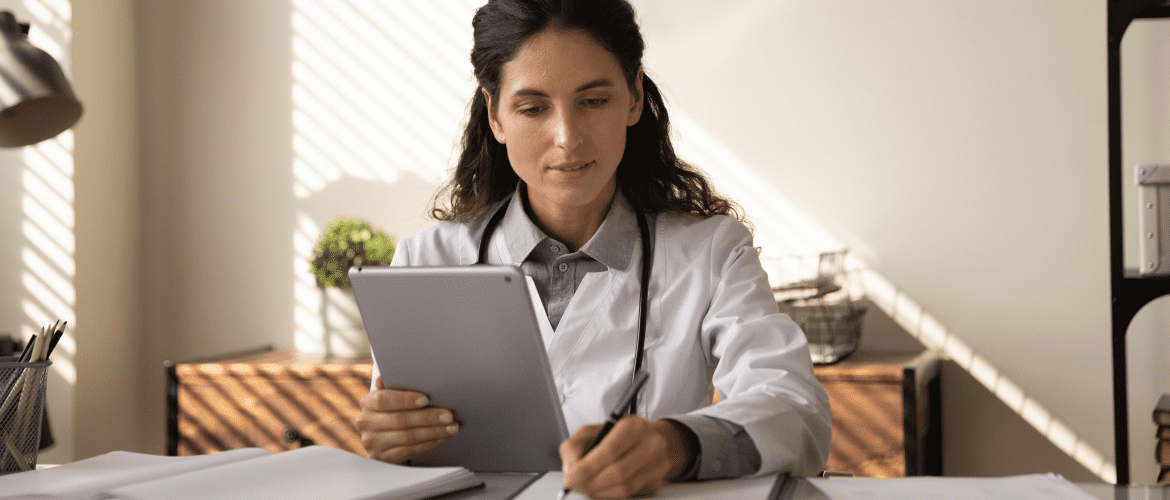 Why & How to Write a Personal Statement for College Applying to college is exciting and hectic at the same time because while there is a lot to anticipate for the future, you still have to nail the application. Among the most crucial documents of any university application is the personal statement, and creating it […]
Read More