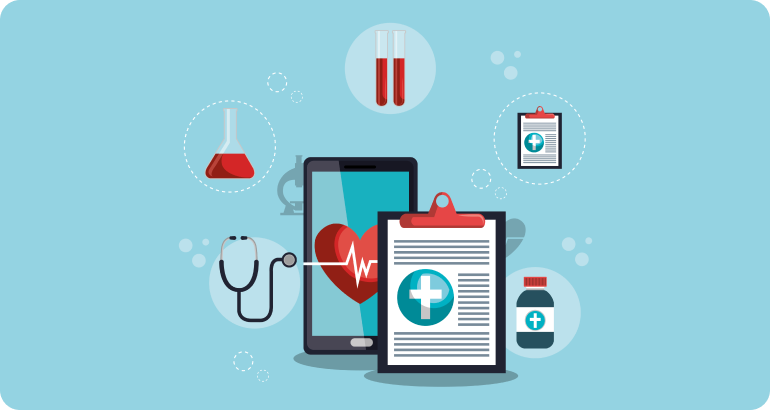 Cardiology Personal Statement – Another Crucial Step Toward Your Goal
A cardiology fellowship program is nothing but a chance for passionate applicants to move to the next level and become better specialists. However, a cardiology personal statement is a major obstacle between candidates and their place in a desired institution. It's an essential document, showcasing personality from the best angles and explaining why this person is the best candidate for the program.
Composing such a document, especially if you need it to delve into cardiothoracic surgery, is a non-trivial task, so preparing to write it is essential. It means you should consider all the details about content structuring, formatting, and grammar to ensure your surgery personal statement will be outstanding.
Start With the Top Cardiology Fellowship Personal Statement Examples
Before preparing a document to apply for a specific program, you should figure out what this document is. A cardiology fellowship personal statement is usually described as a small writing piece needed for a candidate's self-presentation. It reveals the applicant's hard & soft skills, professional & research interests, as well as experiences helping shape them as a specialist. The personal statement is also a good place to share your ambitions and aspirations within the cardiothoracic surgery program's opportunities.
But before we look at some of the features of cardiothoracic surgery application documents, we would recommend that you have some ready-made cardiology fellowship personal statement examples by your hand, like this one. This will help visualize tips for better perception and get a lot of valuable insights about the structure of a personal statement and how to place and manage information.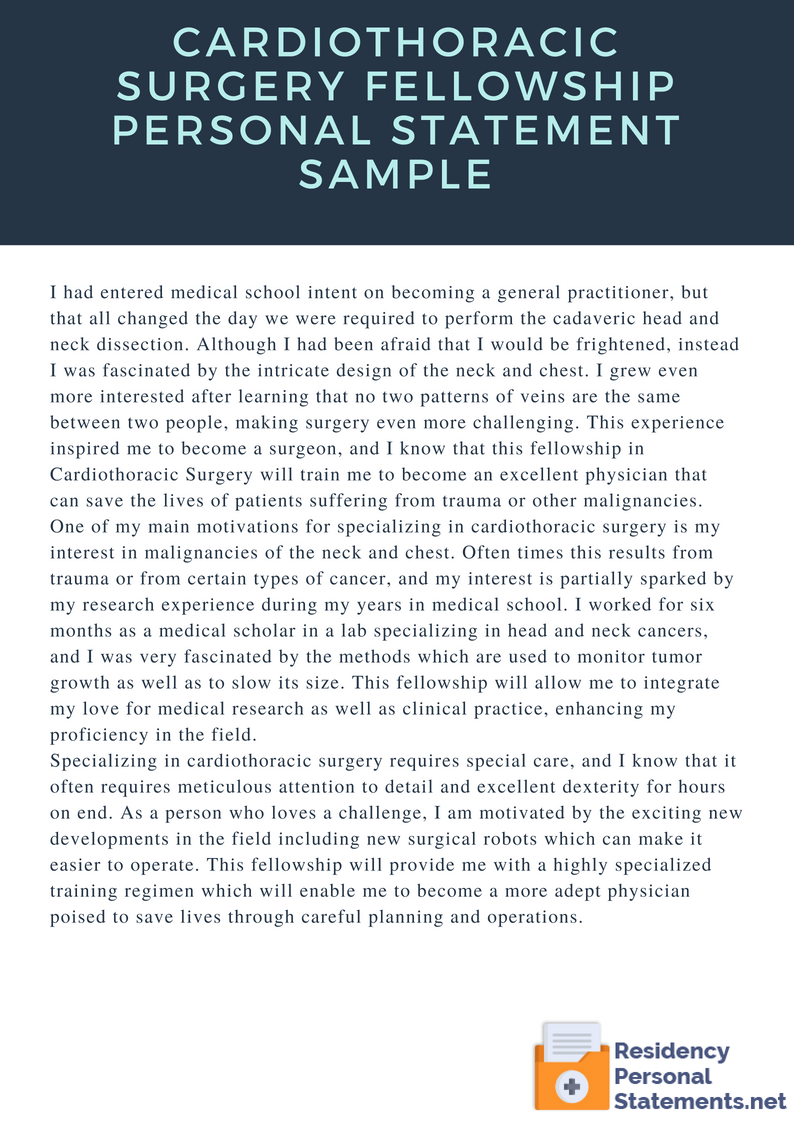 Having an appropriate personal statement fellowship cardiology sample may help a lot. However, ensure it suits your purposes and the program's traits. For instance, it also focuses on research, addressing the program's research opportunities and emphasizing an applicant's research aspirations.
Before Writing Your Cardiology Fellowship Personal Statement
When it comes to a task people have never done before, they want to find the easiest approach to do it. However, this case is different – you must take your cardiothoracic surgery training personal statement seriously, wisely managing its features and requirements. Keep it personal but formal. Writing in your own style but with a strict structure. Mentioning all achievements and traits but without content overloading. So it'll be a good decision to prepare for writing well.
Carefully Examine the Requirements
Different cardiothoracic surgery programs set additional requirements for application documents. Everything, including formatting, size (word count or even character count), and other criteria, may change depending on your chosen program. Sometimes, institutions use settled prompts as applicants must answer the question in their cardiology fellowship personal statement.
Remember About the Context
The first thing to remember about the cardiology personal statement context is that all information you include should be relevant and valid. There should be no exaggerations or attempts to cover up gaps or shortcomings. Also, do not use facts about you that are irrelevant to your cardiothoracic surgery program application.
Also, ensure that information from the cardiothoracic surgery personal statement is not duplicated in other application documents – CV, recommendation letter, etc.
Launch Brainstorm and Choose What to Add to the Text
Due to limited space (up to 700-900 words), you should only choose the most valuable facts and add them to your cardiology fellowship personal statement. Remember that the essential information concerns your professional experience, skills, and knowledge correlating with your admission goals. Forget about exciting stories from your childhood or your relationship with school teachers. Focus only on the valuable information, prioritize it, and add to the text.
Best Cardiothoracic Surgery Fellowship Programs to Apply
Today, many options exist for individuals who want to join the cardiology programs. So you have a great chance to familiarize yourself with their best opportunities and delve into their advantages in detail before writing a personal statement. Below are just some of the best cardiothoracic surgery fellowship programs to consider when choosing where to continue your career path.
The University of Pittsburgh provides a wide range of residency & fellowship cardiology programs where you can gain high-quality knowledge and cardiothoracic surgery practice.
The Stanford University School of Medicine is another popular option among applicants seeking cardiothoracic surgery fellowships. The pediatric cardiac surgery program occupies a special place among their opportunities.
With its cardiothoracic surgery programs, Johns Hopkins University School of Medicine is no less famous. It pays special attention to clinical training & exposure, as well as research experience in cardiology.
In addition, you can consider cardiothoracic surgery fellowship programs at Cleveland Clinic, Boston University School of Medicine, and Harvard Medical School. Each cardiothoracic surgery program has a different duration and offers different practices, allowing fellows to do interdisciplinary modules and go through multiple career preparation activities.
Instead of Conclusion
Unlike documents you prepared when pursuing previous levels, a cardiothoracic surgery personal statement is more demanding. It presents you as a mature specialist who knows well their goals and ways to achieve them. The personal statement is your chance to convince the committee that you must be accepted, the program suits you, and you're the best.
So waiting until the last moment and composing the cardiology personal statement in a hurry is not an option. This is the most vital application document, and your future in the program mostly depends on it. That's why it's essential to take time and start working on it as early as possible.
Another great solution is to have a professional assist with writing a cardiothoracic surgery personal statement. With hundreds of completed documents behind their backs, our experts understand how to correctly place accents and treat you with a well-personalized text that will stand out. Moreover, all your wishes will be considered, and all the committee's requirements will be addressed.
Don't hesitate to ask for help because the best specialists will work on your order!
You May Also Like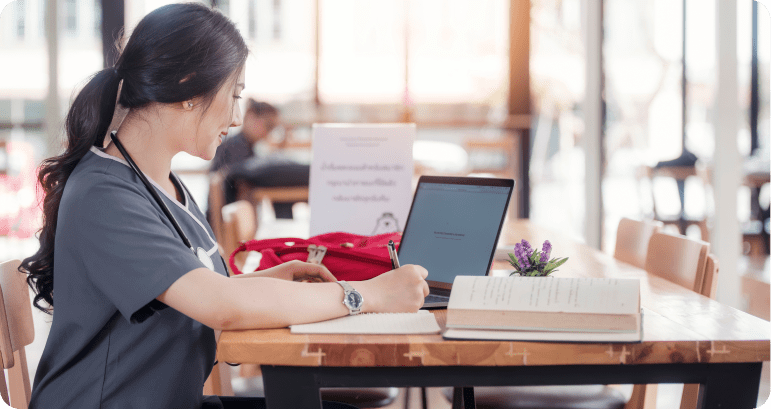 December 13, 2021
4413
11429
How Many Letters of Recommendation for Medical School and Why Getting into the desired university, earning a medical degree, and then into the chosen clinic is a long and competitive road. Prospective students must demonstrate exceptional academic achievement, strong personal qualities, and a genuine passion. While your grades, test scores, and personal statement play an […]
Read More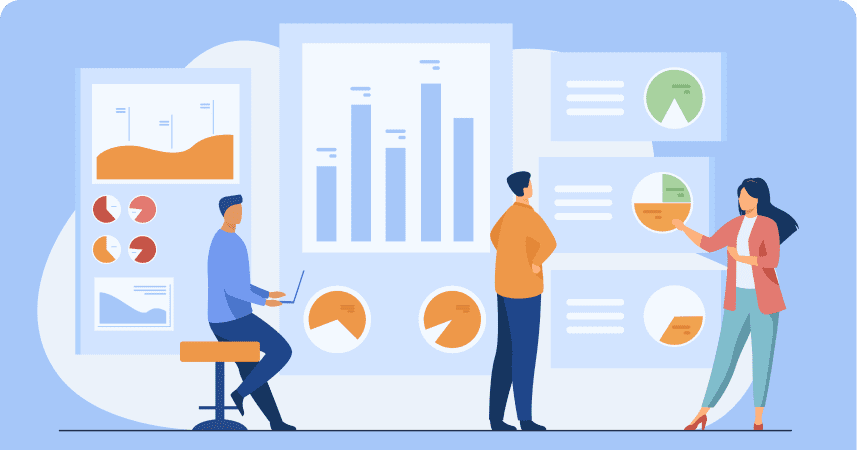 February 12, 2018
2020
5232
How Important Is Your Personal Statement for Transitional Residency Programs? Many residencies will require you to take a transitional year program before you begin your specialized training. While in some instances this is part of the program you are applying for, in others, you will require a separate application. The need to complete a transitional […]
Read More