Accelerated Bachelors in Nursing
Are you interested in becoming a nurse in spite of having a degree in any other field? This is definitely possible. The accelerated nursing program has been designed for such students to acquire accelerated bachelors in nursing degree. This can directly give you approval to be called as nurse by post completing course of 11 to 18 months. The nursing bachelor's course is however based on five year degree program. Most of the students who get degrees in related fields i.e. fields of medical sciences actually find it a great advantage to get nursing degree in just a year-based course. Your best shot at getting to the desired program is to prepare a truly impressive nursing personal statement.
Popular Programs & Prerequisites for Accelerated Nursing School
There are many options when it comes to seeking admission for accelerated bsn nursing programs. However, some options are highly suggested if you consider yourself capable enough for getting admission in the renowned university. Have a look at these few popular programs and prerequisites offered by some famous institutions of the world.
Simmons College offers this program at 119,646 USD and total 96 credit hours.
The Quinniplac University has the 1 year program for bsn nursing. You have to spend 40,670 USD for it.
Medical University of South Carolina also give opportunity of studying accelerated bsn nursing based on 4 semesters. The total fee of entire program is 30k USD.
Roseman University is also a good option to provide ideal learning environment to BSN Nursing students. It offer concentrated program of 15 months at tuition fee of 58,500 USD.
The Duke University is also offering sixteen months of BSN Nursing program with CCNE accreditation. This private institution gives the opportunity of learning this program in almost one and half year with a cost of 52, 895 USD.
Johns Hopkins University doesn't need any introduction as the institution is serving well to students from more than a century. There is an accelerated program of bsn nursing offered by this university based on 13 months. The educations cost, insurance and tuition fee give a sum of total 74,000 USD to be paid post selection for admission.
Accelerated BSN Degree: Tips to Get Acceptance
The students who show ample interest in studying BSN nursing program must know about few useful tips for quick acceptance.
Teamwork is highly important to let the selection team know about your skill. There is no doubt that nursing job isn't possible without having the skill of working with others in a friendly manner.
Communication is the key to get acceptance by the admission committee. Although, many candidates actually live up to the expectations in terms of showing proper communication skills.
The patient care skills are also important to show you clear way of getting positive response. If you can't take care of patient properly, there are no chances of selection for sure.
The passion is definitely a level of spirit that motivates the candidates to impress selectors. You must be passionate to learn a lot about nursing program despite having degree in other field. The selection team must feel that you're a candidate of an undergraduate program.
Nothing is possible to happen until you perform well. The good performance in aptitude test and interview are definitely important to avail the opportunity of getting BSN degree through just one year course.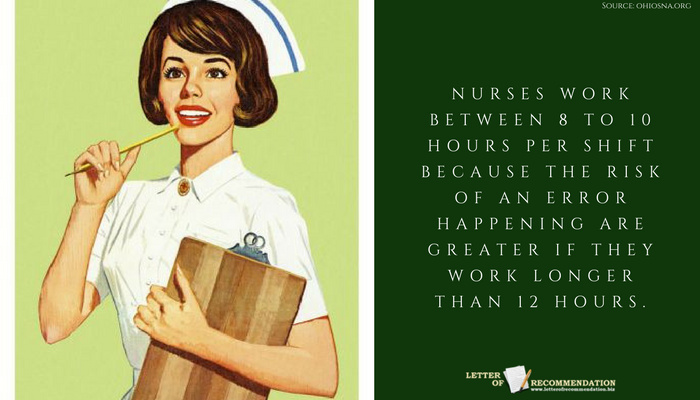 All of these steps are important to be considered if you are serious about becoming professional nurse in spite of having another degree in hands. All you need to do is to show some dedication and passion. Once you get approval by the admission committee, then things don't get that much difficult as the entire process of selection. Write a good personal statement that can appeal the committee of admission.
Have you completed a degree in desired field and looking for pursuing career in nursing? This accelerated nursing guide has a lot to suggest you for it.